Sanitizing mats for shoes help in the maintenance and cleaning of any place leaving out bacteria and viruses, that is why they are a necessary element for any social interaction environment.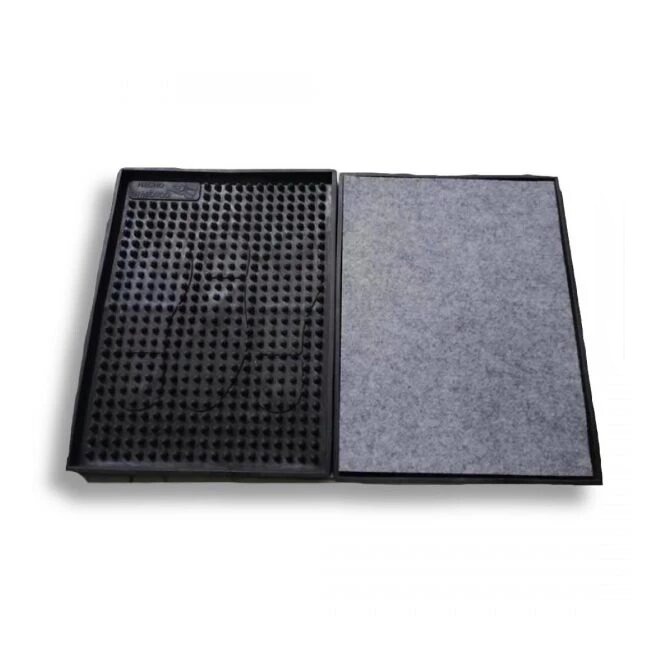 Antibacterial Gel is an excellent hand disinfectant compound. As it is formulated with 70% alcohol, it allows an effective and high degree of disinfection, eliminating bacteria, fungi, spores and other microorganisms dangerous to health. It contains moisturizing agents to prevent skin dryness.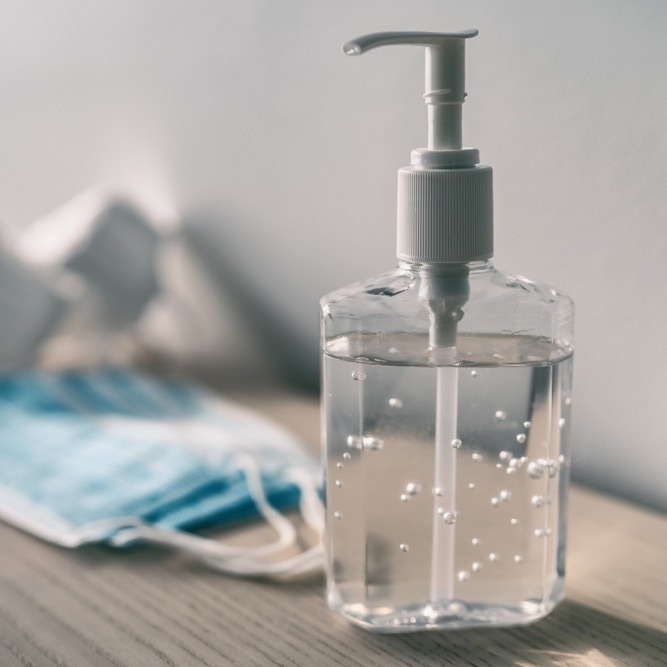 Three-layer mouthpiece cover
Mask designed to provide effective and reliable protection against viruses and bacteria located in the environment, with heat-sealed edge that guarantees the structure and support of the mask cover.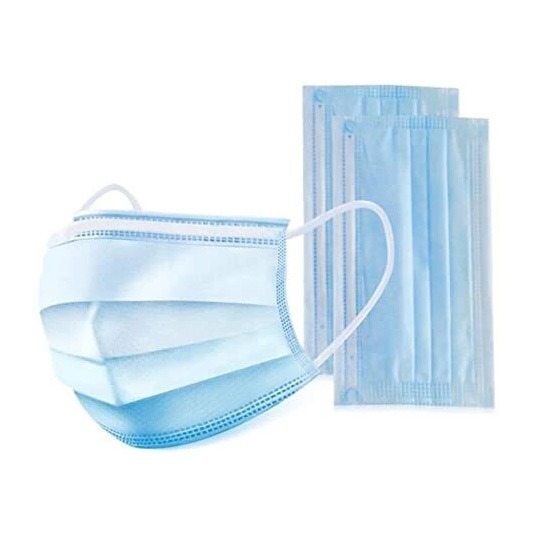 It focuses infrared energy on a detector, which converts the energy into an electrical signal that can be displayed in temperature units. Focus the sensor on the person's forehead and obtain the temperature without the need for any contact.