As we pursue our mission to improve healthcare, we see endless opportunities and also feel a great responsibility to our society. Our goal as an inclusive and equitable team is to promote global health, diversity and inclusion while innovating and developing new technologies. We seek to have a positive impact on people's lives and our planet through responsible and sustainable practices that create a better and healthier world.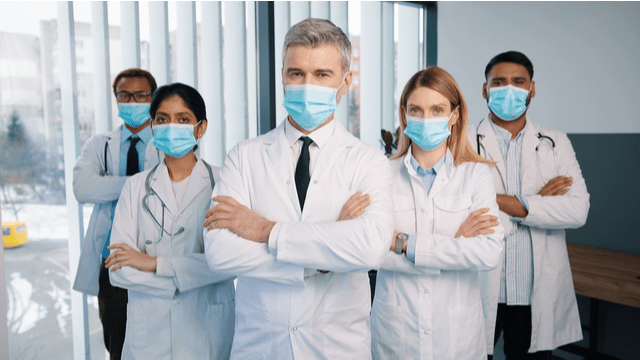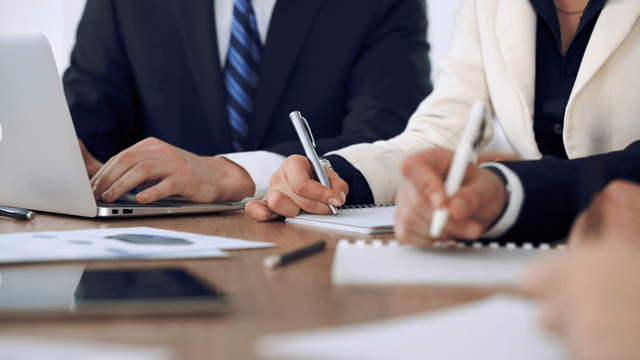 At Code Right Medical we are committed to doing the right thing. Good corporate governance is fundamental. We conduct our affairs in compliance with all applicable laws and regulations and in accordance with the highest ethical standards. At the forefront of our organization is a winning team that measures the Company's success not only by financial growth, but also by how well we meet our own standards of accountability. Our Board of Directors is elected annually and is composed entirely of independent directors. Our Board of Directors combines education, experience and a rich history of commitment to Code Right Medical in making decisions that benefit our Company, our shareholders and, ultimately, the lives of the patients we serve.
Code Right Medical is one of the world's leading medical technology companies and, together with our customers, strives to improve healthcare through innovative medical and surgical products and services. Our goal is to optimize outcomes in hospitals and laboratories.