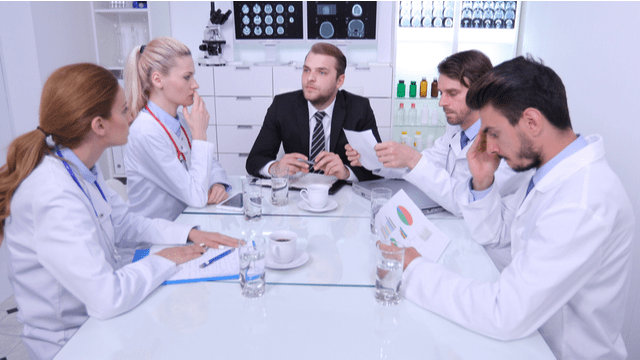 Want to boost your hospital's culture? Click here to learn more about Code Medical Right's leadership course offerings.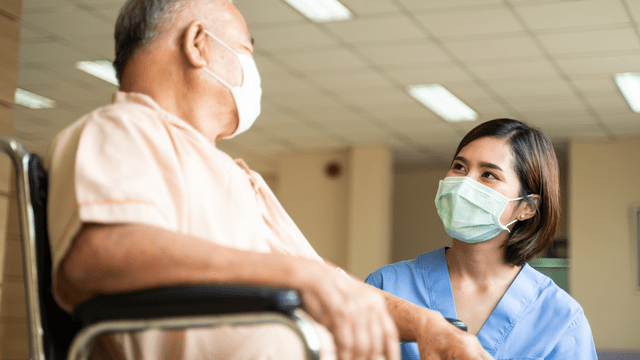 It provides those who want to be part of it with the tools necessary for the day-to-day challenges of being a nurse in the hospital.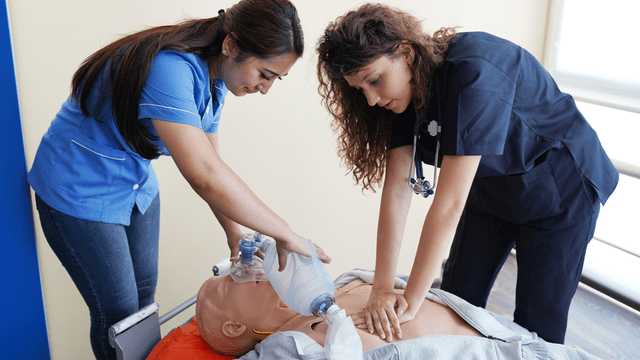 Code Medical Right's course is designed to train anyone in Cardio Pulmonary Resuscitation.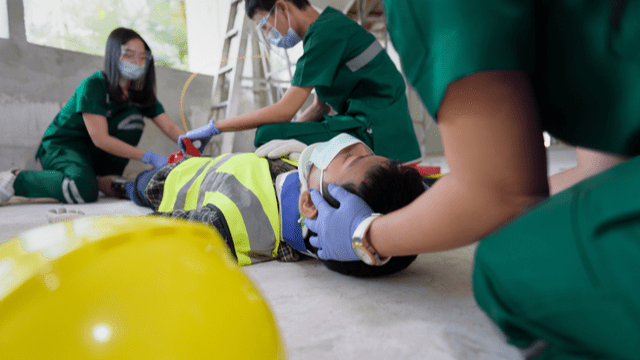 Academic course on Trauma and Extremities for Health Care.